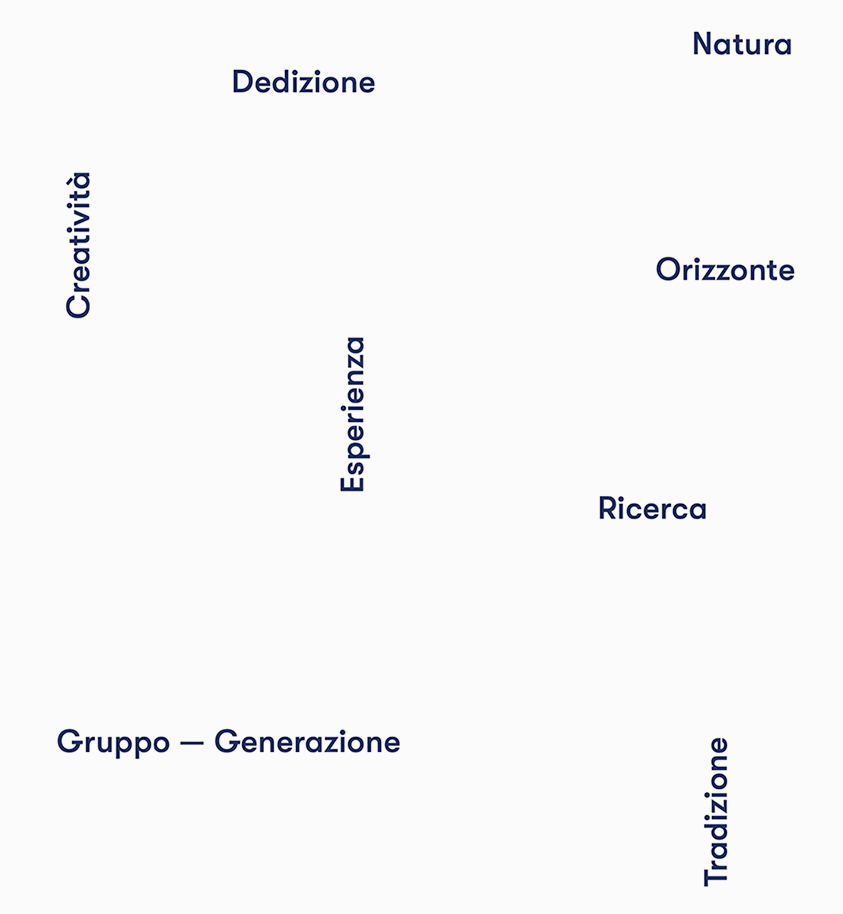 The vocation
to support
talent
The contemporary art route undertaken by Marca Corona is part of the history of a district that consecrated the fortune and, at the same time, the vocation of a territory.
Marca Corona boasts a long-standing connection with the art world that has initiated numerous collaborations over the years in the name of creativity, inaugurating new stylistic periods of production.
Marca Corona per l'Arte (Marca Corona for art) is a participatory artistic journey that entrusts a recognised artist each year with the interpretation of the company's values, which, with the collaboration of employees, becomes a travelling work of art.
A collective vision
of the future
The involvement and enhancement of talents, combined with the centrality of people, are distinctive features and premises of the identity project Marca Corona per l'Arte, which promotes a collective vision of the future to explore contemporaneity.
Talent and work, people and company, are the equations that find in Marca Corona per l'Arte the creative and propulsive thrust towards the future of new languages.
In this direction, the Marca Corona Prize appoints emerging artists as actors in ceramic research and witnesses of the future of a material that shaped an entire territory.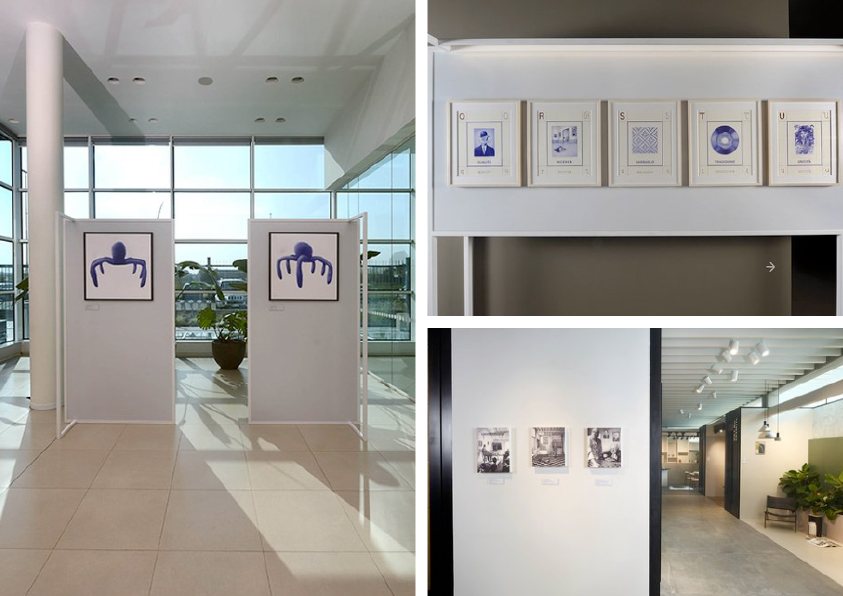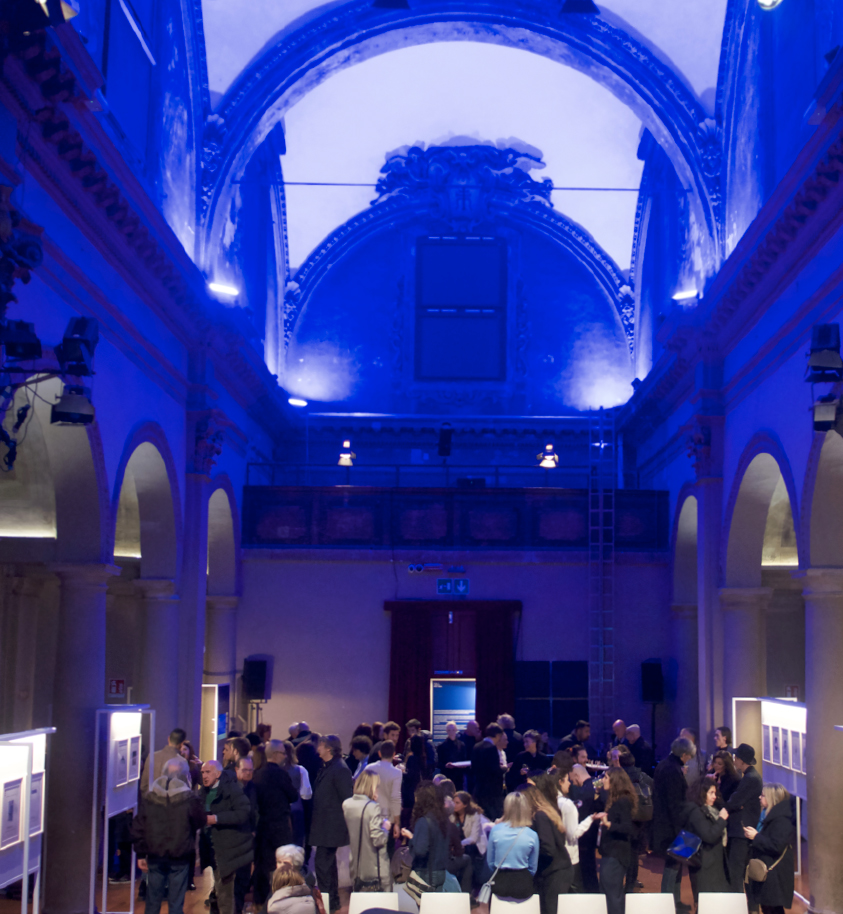 International stages
between art and architecture
History teaches how the artisan genius was attracted to the Sassuolo area, flourishing in excellence and projecting ceramic know-how beyond global borders.
In the same way, Marca Corona per l'Arte celebrates this success story, generating an unprecedented artistic product in its Galleria and offering it to the world, becoming a cultural producer between creativity and enterprise.
Contemporary art events, architecture conferences or workshops with schools thus become occasions for meetings and experiments promoted by the company, involving new audiences that enrich and continue this idea.